International Jazz Day in Leamington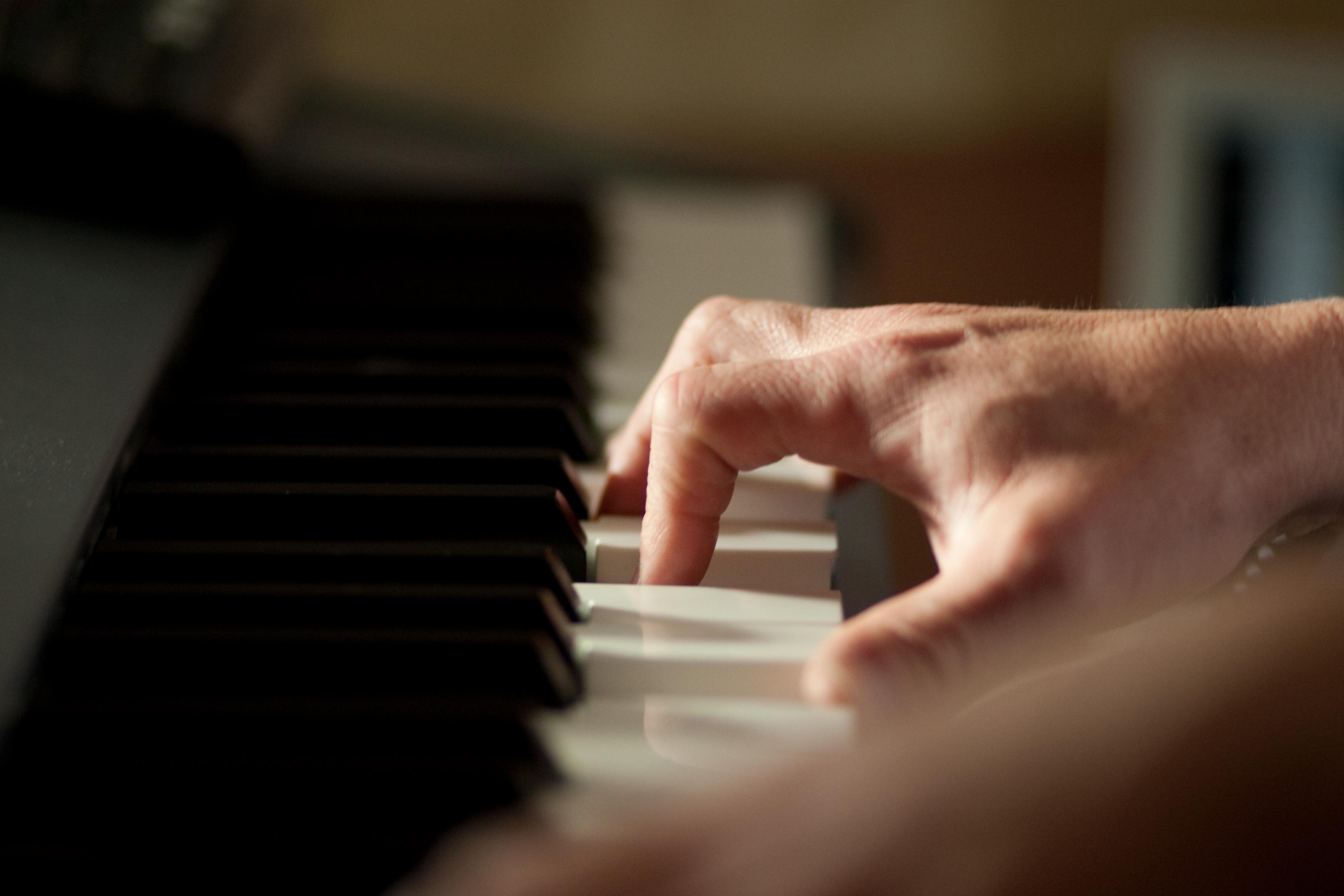 Can't make it to Osaka for International Jazz Day? Don't despair – IJD is also coming to Leamington Spa!
Interplay Duo will be on hand at Wagamama on Wednesday evening with a special programme of jazz from around the world. Pianist Neil Hunter and bassist Adrian Litvinoff draw on a huge repertoire to ensure the evening has a genuinely global flavour. Get the details here.
Meanwhile click 'read more' to see Herbie Hancock's inspirational message on video, our very own UNESCO Goodwill Ambassador for Jazz!