Jazz lunch with Interplay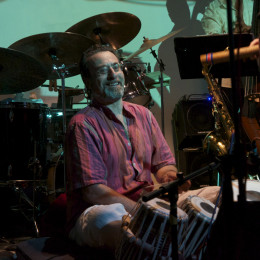 We are off to Market Harborough Jazz Club this Sunday for a lunch-time gig. Word has it the crowd there are a bit 'serious', but that's not how I remember our last visit. I think we played plenty of Latin stuff and may even have equipped the audience with shakers and other things to hit!
I do know that we sold more albums there than at any gig before or since. Roll on Sunday!
Join us? Details