New Year's Eve is fully booked!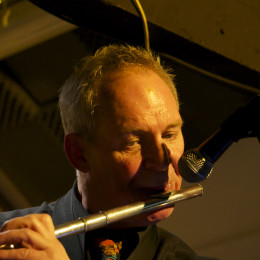 Just heard from Wagamama in Leamington that they are fully booked for Interplay's gig there on NYE! Really looking forward to this one…
We'd like to take this opportunity to wish a happy, peaceful and musical 2015 to all our friends and fans. Thanks for all your support and company in 2014. We truly appreciate it.
May the groove go with you.